Custom tank inquiry
The purpose of this form is to collect as much information as possible about your project.

We offer customized acrylic aquarium and decanter service. Aquariums can come in any size and shape imaginable, our supplier has been in service since 1992 and makes aquariums both for individuals and for commercial purposes.

We offer a complete service from drawing to delivery.

Sousleau Aquarium
Sousleau Aquarium is a Quebec online shopping company specializing in the sale of freshwater plants and freshwater invertebrates.
Meet our team
Sousleau was designed by two aquarium enthusiasts with several years of experience, our company will meet your needs.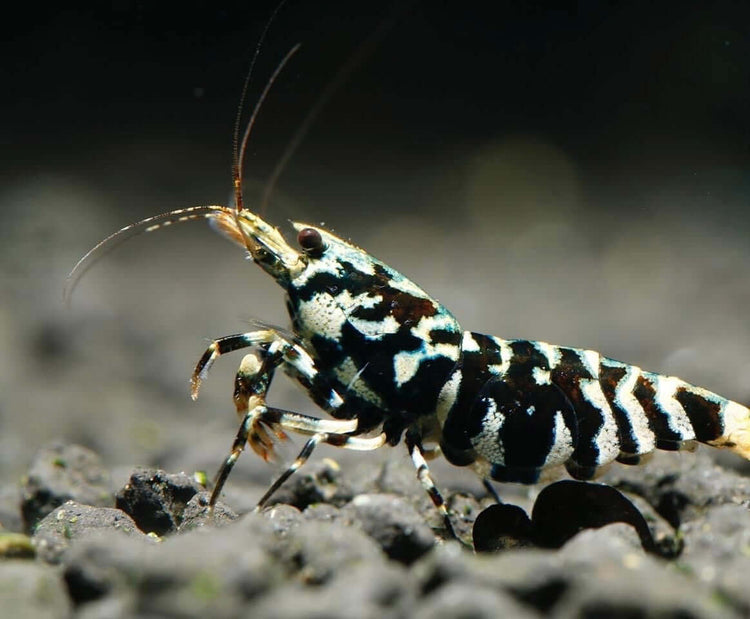 Boran Adams
CEO